Keynote Speakers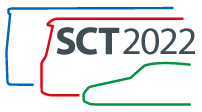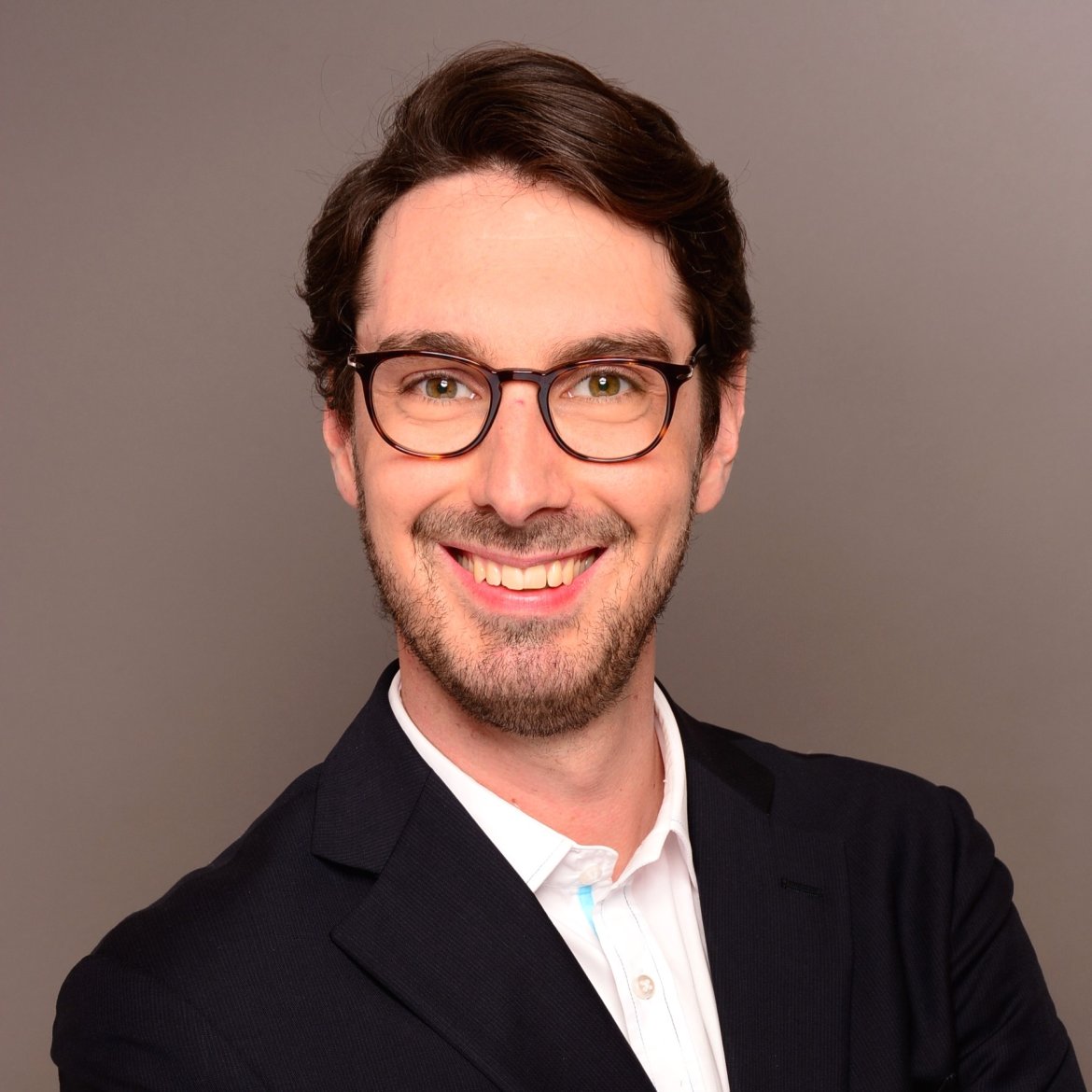 Jérôme Favero
Head of automotive steel solutions
ArcelorMittal
Jérôme Favero has worked in ArcelorMittal Global R&D for 11 years. Today, as Portfolio Director for Automotive Applications, he is in charge of piloting engineering and global R&D activities for generic automotive solutions and customer supports, including sustainability and additive manufacturing. Jérôme started his career as R&D engineer in Hot Stamping and then worked as resident engineer in close relationship with German car manufacturers.
Jerome holds an double-degree in mechanical engineering from both Arts et Metiers ParisTech (France) and the Technical University of Dresden (Germany)

Keynote: "Reinventing steel in a world of disruption"
June 20, 9:20am
Scala 3/4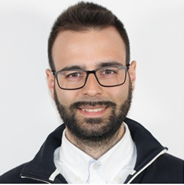 Michele Tedesco & Fabrizio Frascà
Stellantis N.V.

Michele Tedesco
Global responsible for Metals in Stellantis.
Study of mechanical engineer at Politecnico of Turin.
Michele is started his career in Centro Ricerche Fiat (CRF) in 2013 as sheet metal specialist, focusing his activities on steel sheets validation, mechanical characterization to support CAE simulations.
In 2016 become the responsible of Sheet, tube & extruded profiles competence center.
In 2019 became the responsible of Italy Metals manager.
In 2022 became the global responsible of Metals for Stellantis.
Advisor OEM board member of Automotive Circle.
Coordinator of several Stellantis projects and CRF reference for international research projects, author of numerous publications and some patents.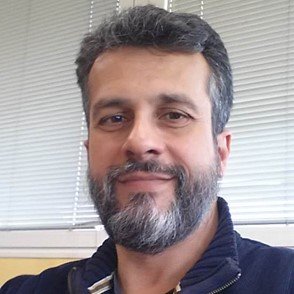 Fabrizio Frascà
Southern Europe Body in White responsible for Stellantis&Maserati
Study of mechanical engineer at Federico II University in Naples
Fabrizio has started his career in 1997 in Elasis, Fiat Technical Center in Pomigliano d'Arco (Naples), as CAE crashwortiness analyst
In 2001 became Virtual Analysis Manager in Elasis
In 2004 became Body Project Responsible in Elasis, following several projects like Fiat Fiorino LCV and Fiat Croma
In 2007 became Digital Manufacturing Manager in Elasis/FGA, moving from R&D to Manufacturing
In 2013 became Body in White&Closures Manager in FCA (Pomigliano Site), moving back to R&D
In 2019 became Body in White System Responsible in FCA Italy first, then Global
Keynote: "Steel in automotive present and future"
June 20, 9:50am
Scala 3/4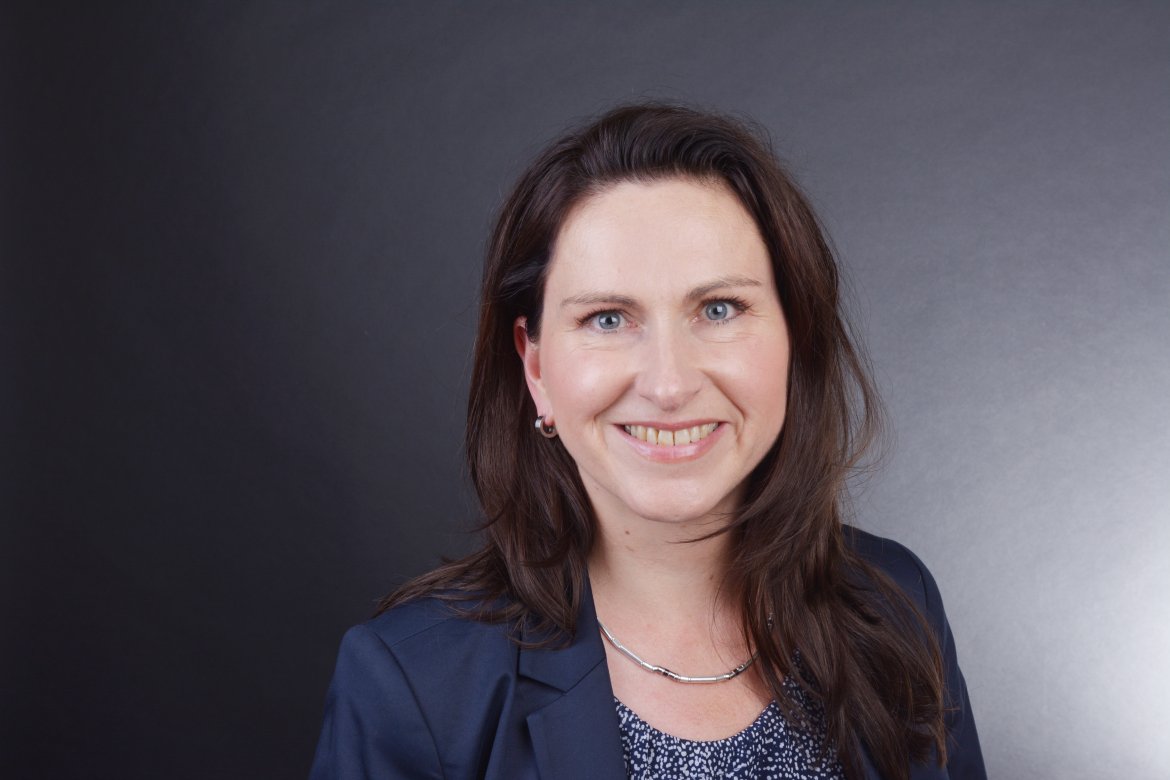 Author: Dr.-Ing. Hans Bodo Lüngen
Speaker: Dr.-Ing. Stefanie Brockmann
Executive Member of the Managing Board
Steel Institute VDEh
Born 1970 in Krefeld, Germany.
After finishing school with the university entrance qualification in 1989, study of metallurgy and materials engineering at Technical University Aachen, Germany. Field of study: materials science with focus on iron materials. Diploma degree in August 1995.
November 1995 - September 2000 research associate at Technical University Aachen, department of ferrous metallurgy (IEHK).
Since October 2000 with Steel Institute VDEh, Düsseldorf, Germany. After having started as scientific engineer in the department of materials engineering, appointed
deputy head of this department in August 2007.
October 2008 Dr.-Ing. Thesis at Technical University Aachen in the field of metallurgy and materials engineering on "Effects of micro-alloying elements on transformation and softening behaviour of hot-rolled steel with a very low carbon content".
Since August 2018 (to date) head of both the department of materials engineering and of the European steel registration office.
In addition, in February 2021 appointed managing director of the research association for heat-resistant steels and high-temperature materials (FVWHT).
January 2022 appointed Executive Member of the Managing Board of the Steel Institute VDEh and chairman of the board of administration of the VDEh Betriebsforschungsinstitut GmbH (BFI).
Keynote: "CO2 mitigation in steel production and by steel application"
June 20, 10:20am
Scala 3/4