Site Events of SCT 2022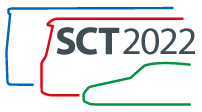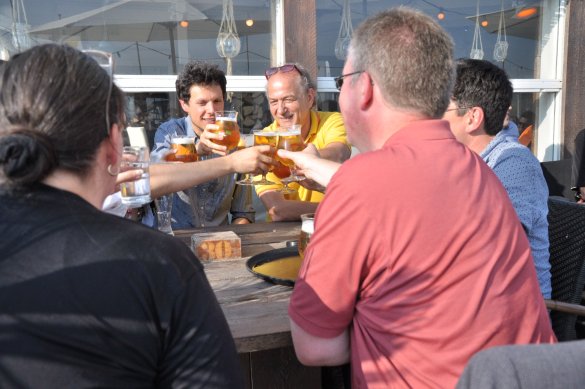 June 19, 2022: Built-up Beer

An informal get together for sponsors and exhibitors after building up the exhibition area.
If you want to avoid queuing on the Monday morning, you can do the early check in in parallel to the get together.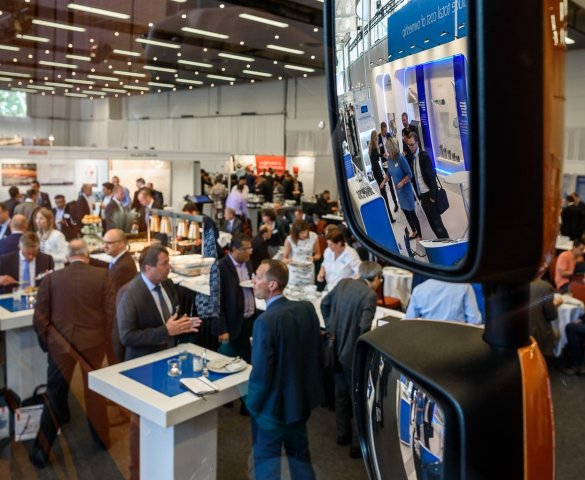 June 20, 2022: Meet & Greet
Join an informal networking evening in the NH Congress Centre. In the exhibition area you are welcome to join light drinks and Italian food. Get in touch with other participants, discuss the first conference day and relax.